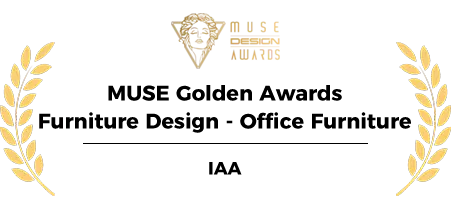 International Awards Associate (IAA), an award management services organization, is composed of award-winning communications professionals, who are dedicated to searching out the exceptionally creative "stars" and to give them the recognition they deserve. For Office Furniture, the DXRacer took home the Gold Award. We are extremely pleased to rank so high for office furniture.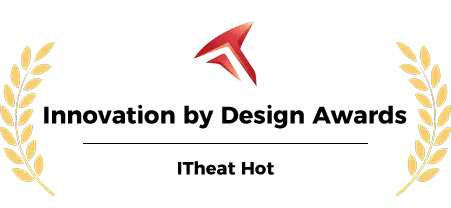 Focusing on technological flashpoints, reporting on cutting-edge goods, corralling a large number of KOLs, and offering a trial platform, Hotspot Technology is China's premier technology platform.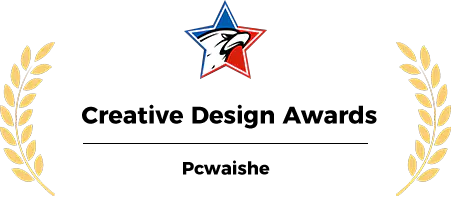 Pcwaishe is a popular forum and information hub in China that centers around computer peripheral products.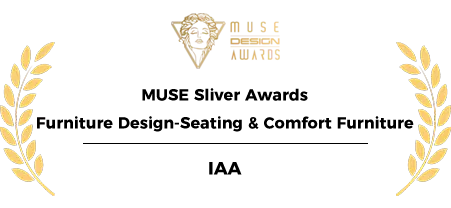 The MUSE Design Awards is an international competition for designers whose craftsmanship shift paradigms. The Master Series took Silver in Seating & and Comfort furniture. We are very proud that Master was recognized as shifting the bar in multiple fields.