JANUARY 4, 2019 – Today we are excited to announce our new partnership with Tempo Storm – marking our debut as their official chair partner for 2019.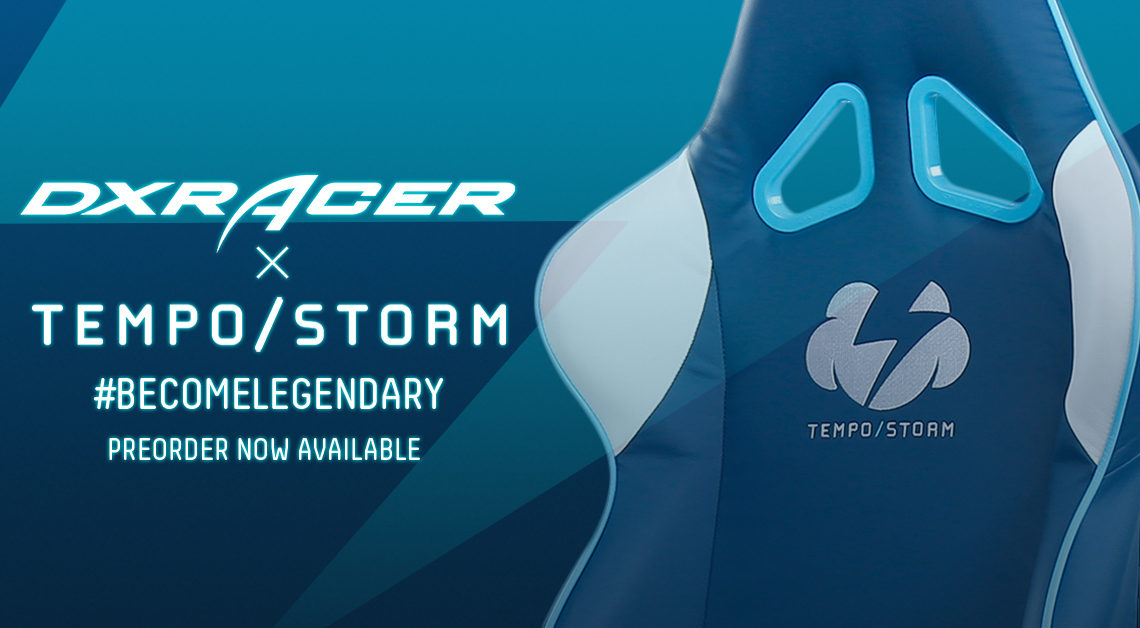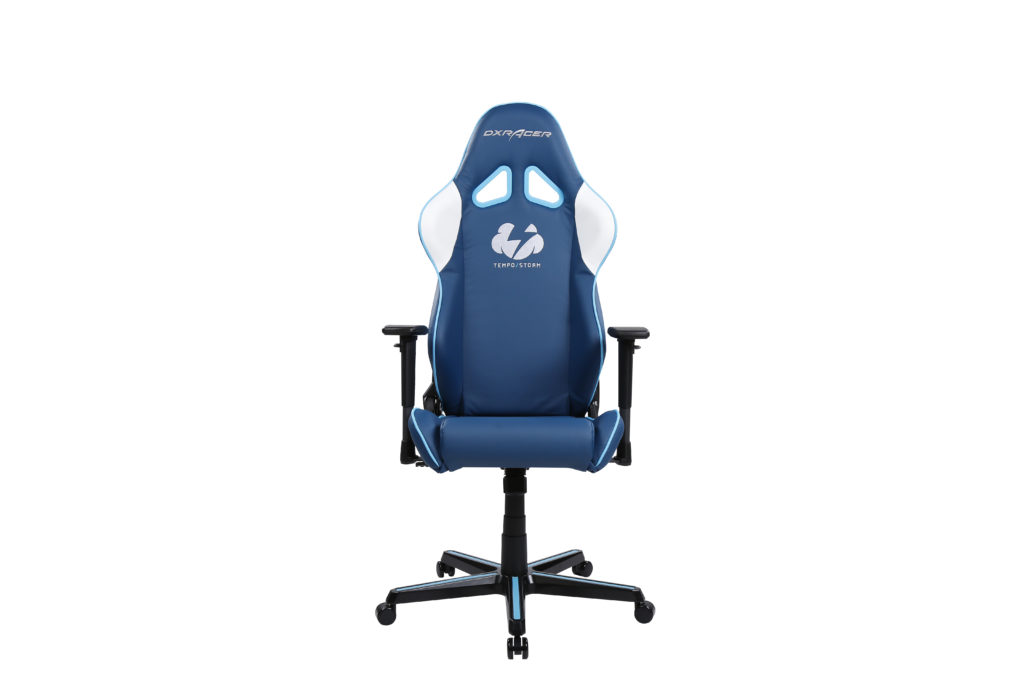 "At DXRacer, we are focused on equipping competitive players with the proper furniture to train and compete at the highest levels of play. We believe in providing comfort, quality, and design for all gamers. We believe that Tempo Storm's dedication towards competitive excellence and maximizing performance aligns overall with our goals and values."
—Shann Ng, DXRacer Director of Marketing and Business Development
In addition to supplying Tempo Storm with our Racing Series gaming chairs, we will be taking the extra step to fully support the brand with a custom line of Tempo Storm Special Edition Chairs, made specifically for the team and their fans.
"We were interested in introducing a fresh, new look to the Tempo Storm chair, so when we had an opportunity to work on this project with DXRacer, the gold standard of gaming chairs, we knew that we would create something legendary. We look forward to sharing what we've come up with!"
—Ryan Wagner, Tempo Storm Brand Manager

The Tempo Storm chair is available for preorder on DXRacer.com. To celebrate the launch of our partnership, use code TEMPOSTORM for 5% off your purchase (Pre-orders ONLY!)
For more information, check out DXRacer.com or follow us on social media!
About DXRacer
Originally founded in 2001 as a manufacturer of seats for luxury sports cars, DXRacer is the first and original brand of the modern gaming chair, located in Michigan, USA. In 2006, our engineers combined a racing car seat with a typical office chair and created the first modern gaming chair, suited for the world of gaming and esports. DXRacer strives for maximum quality and design for all gamers.
Facebook: DXRacer
Twitter: @DXRacer
Instagram: @dxracer
Website: DXRacer.com
About Tempo Storm
Tempo Storm is a professional gaming organization featuring players and personalities across multiple titles. Founded by , Tempo Storm grew from their success with Hearthstone and have developed their presence in competitive esports titles such as PUBG, Fortnite, World of Warcraft, FIFA, Shadowverse, Heroes of the Storm, H1Z1, Super Smash Bros., Street Fighter, and Tekken.