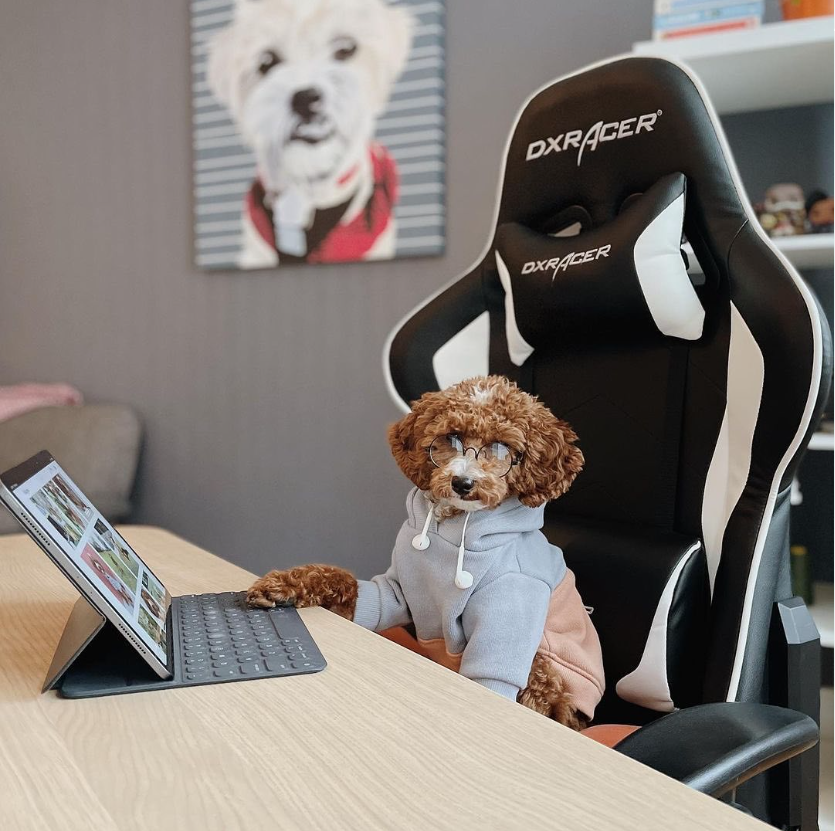 Do you prefer cats to dogs? Do you take pleasure in being in their company? While a cat or dog's level of independence may be high, they still have a strong desire for playtime. This is due to the fact that regular physical activity, such as playing, aids in the development of strong bones, joints, and muscles. Play can provide both mental and physical stimulation, relieving feelings of boredom, sadness, and stress. Having fun with your pet cat or dog can help you establish a strong trusting bond with them. However, aggressive habits like scratching furniture, biting people, and destroying objects can emerge from bored or angry cats and dogs. If you're a gamer, you probably aren't too happy right now to think that your leather gaming chair could get scratched at any moment by your cat. Do not worry. DXRacer has considered your worries; DXRacer Air mesh chair can solve this issue. Have fun with your pet freely.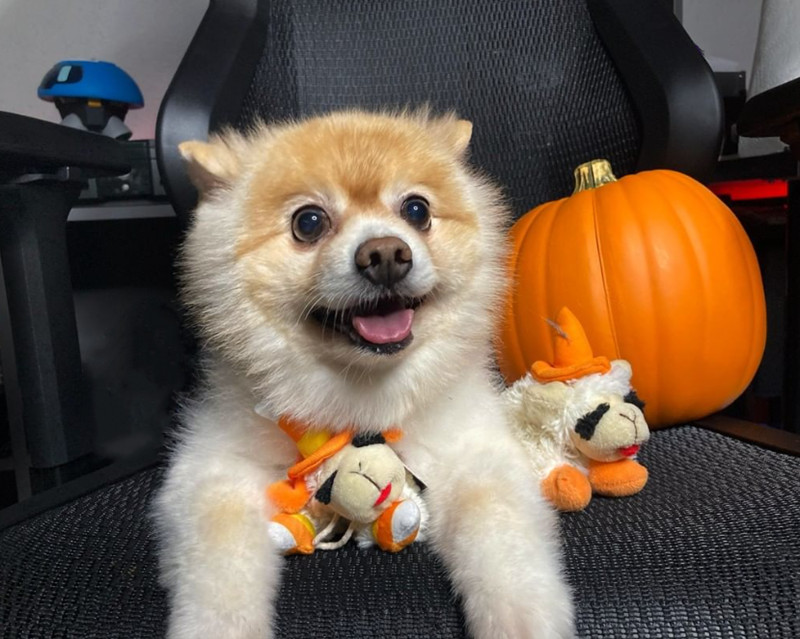 You should think ahead and acquire a gaming chair made of mesh that is resistant to scratches if you have a cat. The chair will be damaged, if it is scratched or used as a plaything. Synthetic leather and regular fabric are both inappropriate here. The best material to choose is mesh. Your cat's paws will be less likely to harm the chair if they can securely enter and exit the chair on the mesh material. So the black mesh gaming chair is a nice option because scratches are less visible on it than on lighter colors.

In addition, the Air gaming chair also benefits from a new and more advanced technological mesh. Long, intense gaming sessions won't wear gamers down thanks to the ultra-breathable mesh's increased airflow and decreased heat and moisture buildup. So the DXRacer Air Mesh Gaming Chair is your excellent choice and should serve you and your pets well.