Whitmore Lake, Michigan – 11th October 2023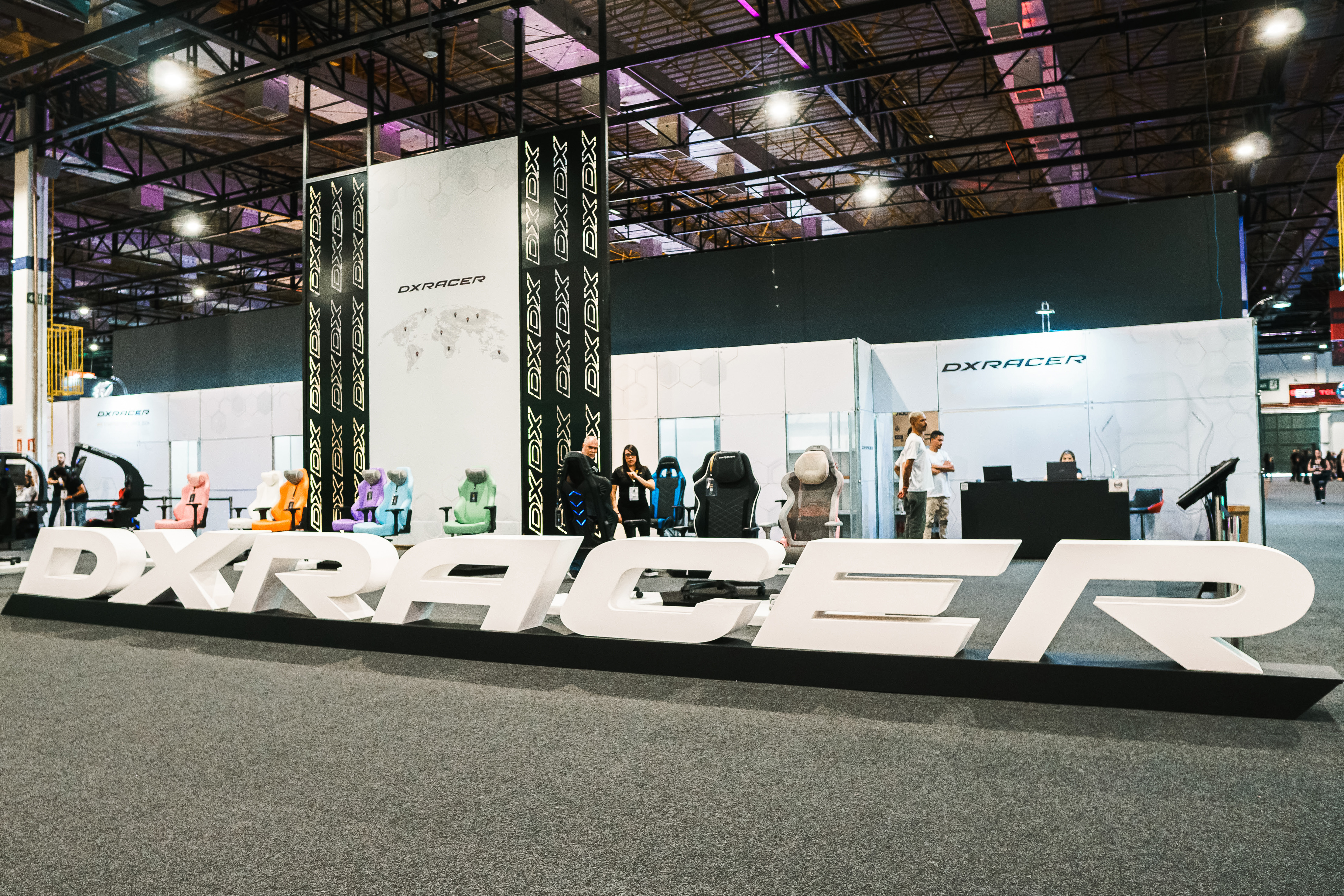 BGS - Brasil Game Show 2023 is held in Expo Center Norte Sao Paulo From Wednesday 11 to Sunday 15 October 2023.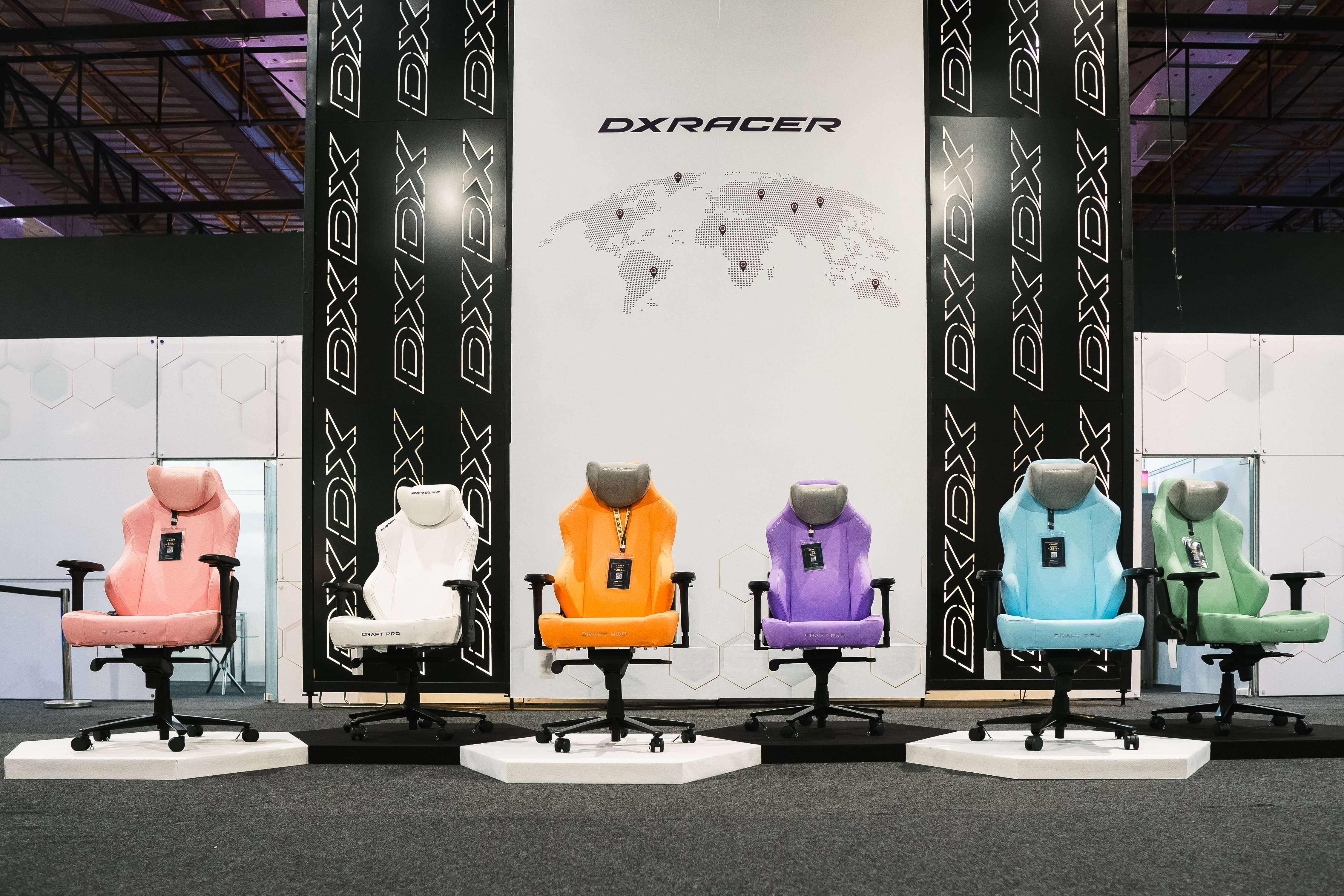 Brasil Game Show 2023 (known by the initials BGS and originally titled Rio Game Show (RGS)) , the largest gaming convention in Latin America, is a yearly Brazilian video game convention organized by business executive Marcelo Tavares. More than 1.8 million people have already visited BGS and this year's visitors will be part of the biggest edition in history, which will feature around 400 stands, more than 3,000 influencers, eSports championships, themed areas, hundreds of launches, attractions and much more.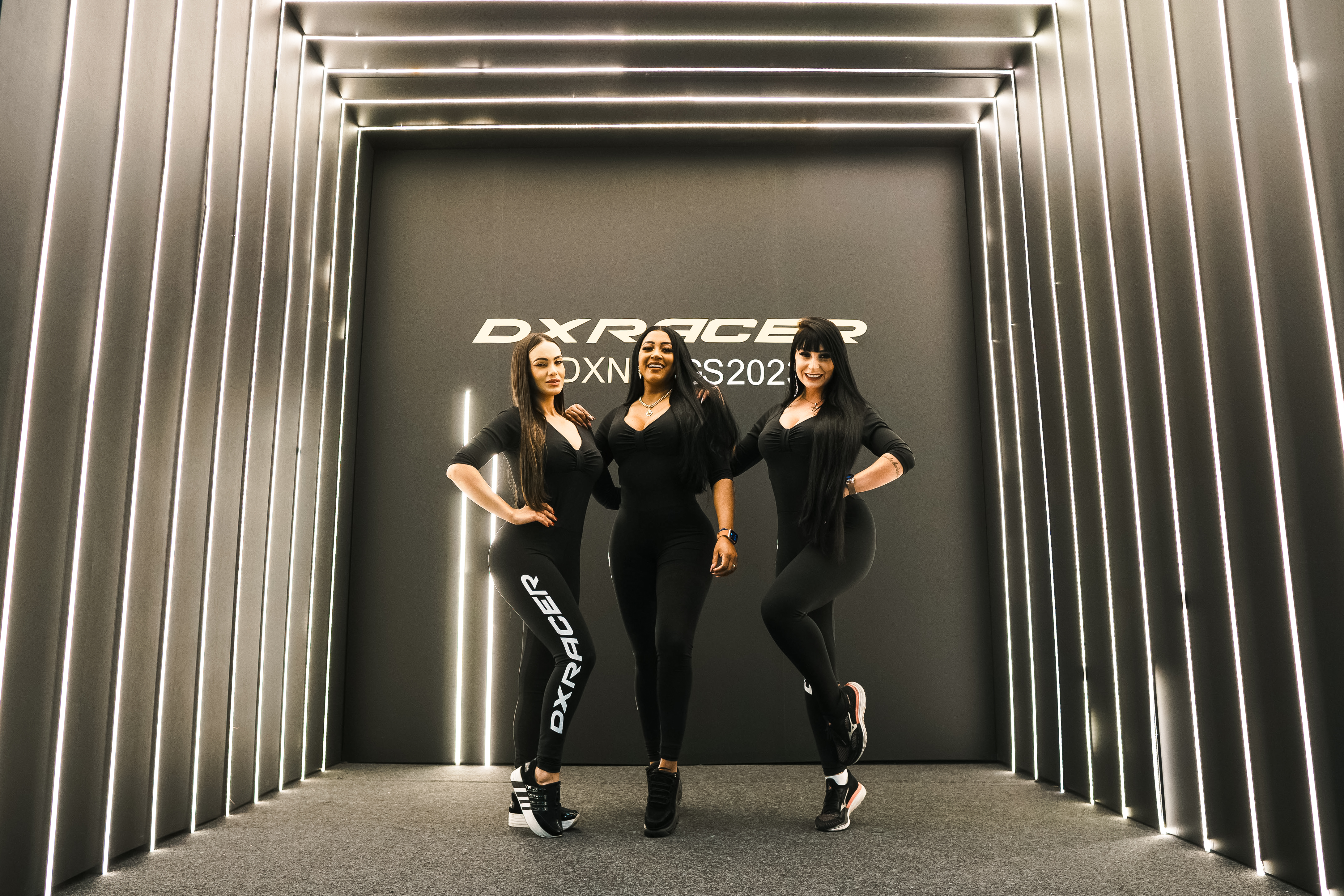 DXRacer, one of the best gaming chair brands, has been proudly serving as the official chair sponsor for the past ten years. DXRacer will deliver the latest news & products to fans, as well as gather popular influencers and gaming industry experts at BGS 2023. DXRacer Craft Series, Master Series, Prince Series and more will be displayed in the hall during the five days of the exhibition. Experiences offered to visitors during each day of the event include the opportunity to explore all the features and performance of DXRacer gaming chairs or office chairs. DXRacer gaming computer cockpit will also be available to visitors to explore the differences. The futuristic design, stunning appearance and comfy seating all come together in the computer cockpit to provide an extraordinary experience while working or playing games. It's going to be an absolute gaming chair paradise!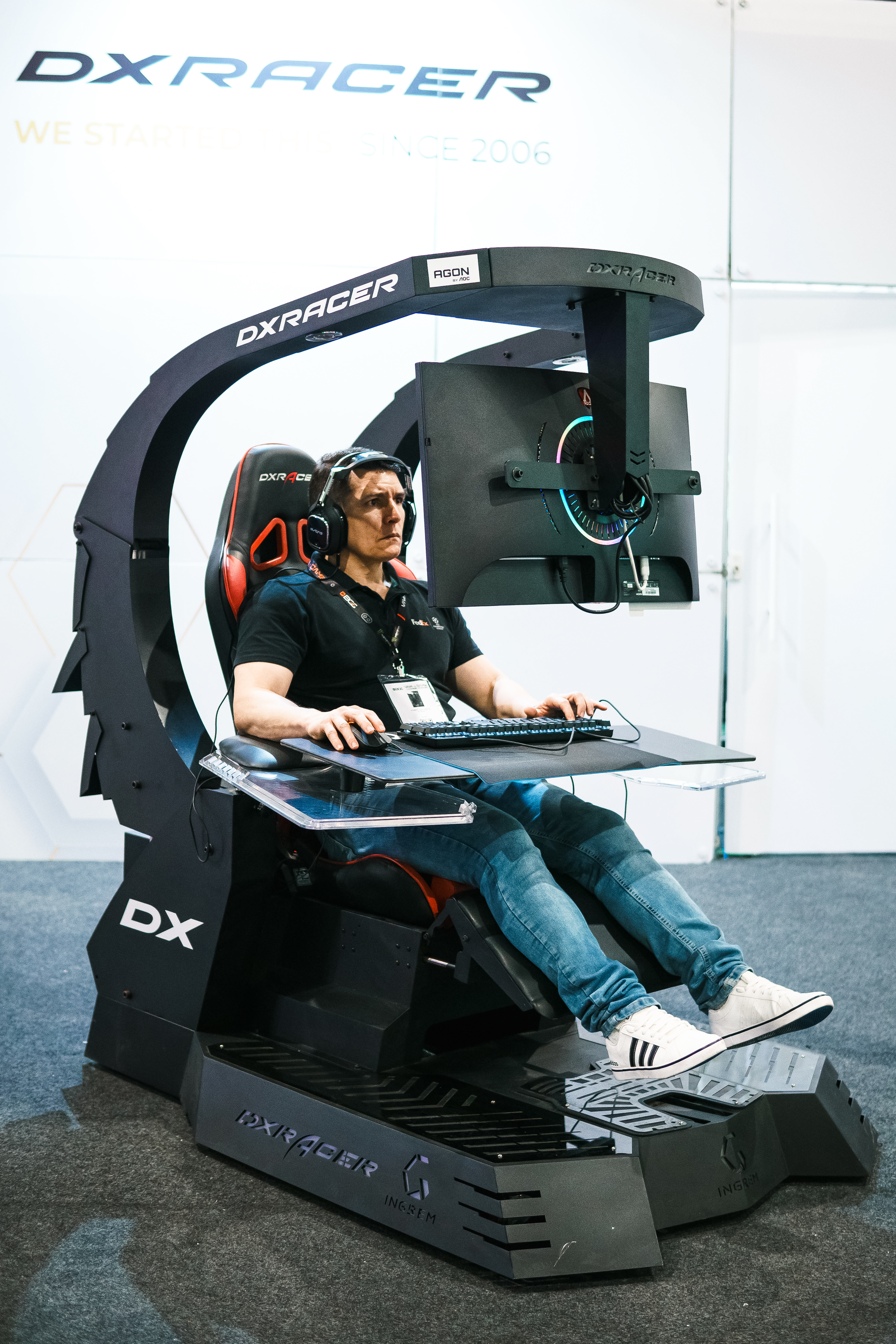 BGS event that draws together gaming enthusiasts, has an essential gamer DNA and is fair unlike anything else in the segment. Every edition brings even more exciting attractions for you to enjoy! There are thousands of stations available, including arcade machines, mobile platforms, PCs, virtual reality glasses, consoles, board games, card games, and many other ways to play. Don't miss out on this opportunity to immerse yourself in gaming like never before!