This space will serve as your one-stop-shop for news, updates, information, reviews, GIFs, and more!
Did we mention cool photography? That'll be here too.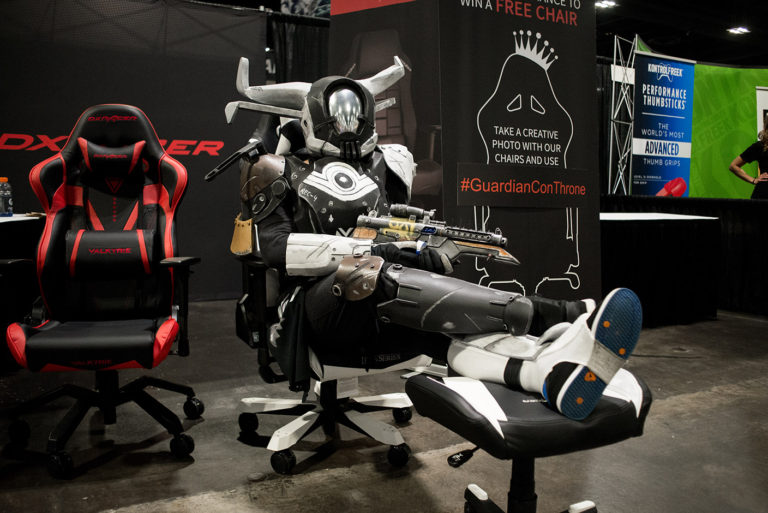 Here's what we've got coming for you over the next few weeks:
So I just bought a DXRacer…now what?
Model Numbers, Codes, and You!
All About Armrests
Adjustable Head and Lumbar Pillows
Guest Review: Dr. Chris "LazyPhysio" Rodolico
Conventional vs Multi-Functional Tilt Mechanisms
In the meantime, why not check out some of our products?
Want to see your favorite topic covered? Email us suggestions at marketing@dxracer.com with the subject "Blog request"