Since 2006
DXRacer was founded in 2001, starting off as a manufacturer of car seats for luxury sports cars. In 2006, the first gaming chair in the world was built and launched by DXRacer factory, which opened a brand new era in gaming history. As the pioneer in gaming chairs, DXRacer redefined an entire industry and made the best gaming chairs with advanced manufacturing technologies.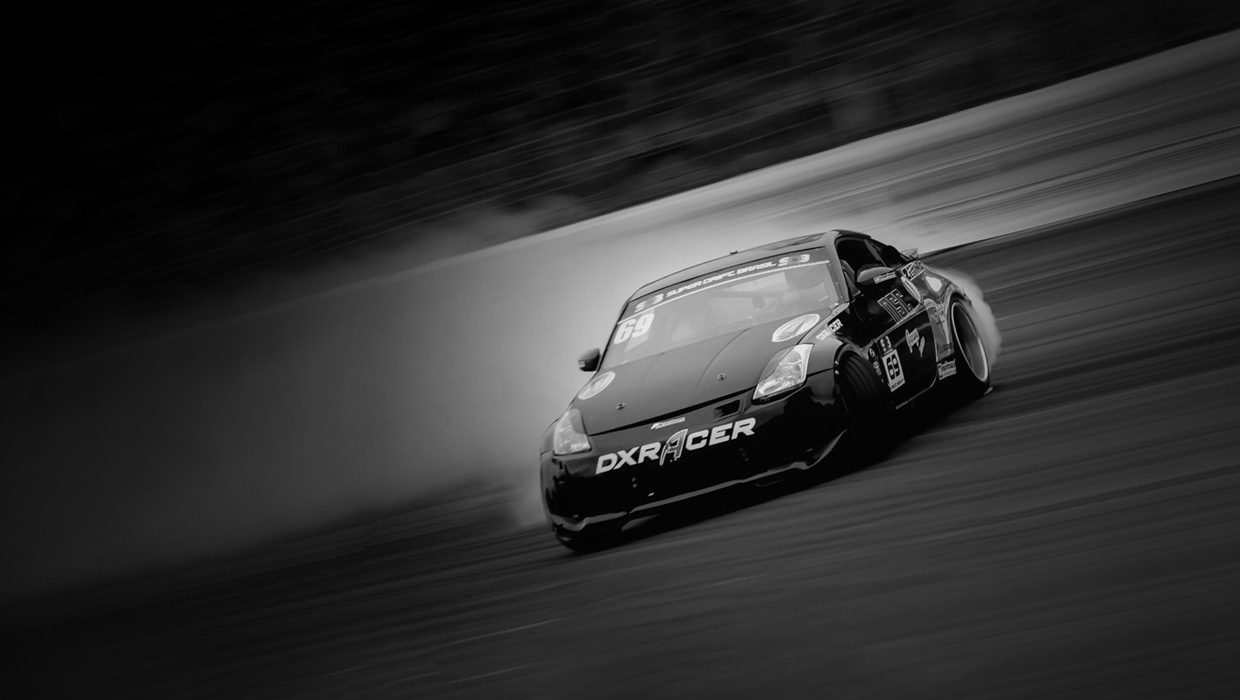 Only the Best
The founder of the DXRacer gaming chair, who was also a senior racing car seat producer and a Java developer, spent three years designing and transforming the racing car seat into the most comfortable gaming chair. We have built a world-class team at DXRacer R&D and factory that has worked tirelessly to create the first modular gaming chair and successfully applied a strong mesh into it.
Years of innovation and investment in research and development have resulted in a wide product range, including several types of ergonomic gaming and office chairs with a refined racing-inspired design. Quality and design are our core values and we are always striving to go further in these domains. We put an honor in using nothing but high-quality materials and maintain high requirements set for all our chairs.
Every component of your DXRacer gaming chair has been thoroughly tested, far beyond the standards of any international safety or durability tests. The Class 4 hydraulics are tested for over 120,000 times under TÜV LGA, ANSI/BIFMA (by SGS), and ISO9001 standards. Our patented suspension spring structure is tested over 100,000 times to ensure the lightweight, responsive cushioning, and longevity of mesh. The tilt mechanism was tested for quality and durability by global ANSI/BIFMA and ISO standards. Patent anti-pinch recline covers (EN12520 tested) protect you and your children from pinch points. DXRacer Gaming Chairs are EN1335-1 and EN1335-2 tested so you can sit with confidence.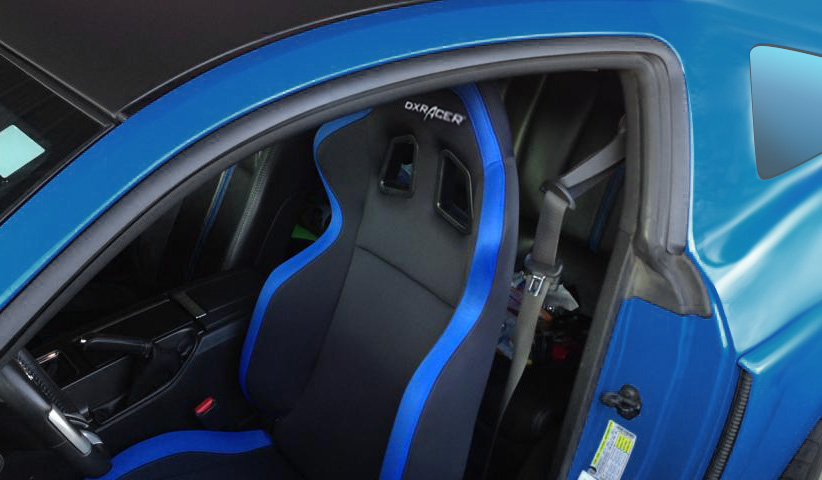 Top Picks for Millions of Users
DXRacer has been a top pick for millions of gamers around the world. DXRacer has collaborated with a number of the most prominent esports organizations, including NAVI, NIP, SKT, CLG, and WE. DXRacer has sponsored major gaming events such as WCG, MLG, ESWC, ECS, LPL, NEST, ESL, and MDL. Additionally, DXRacer has launched popular custom-licensed chairs with Call of Duty, Sony, and Bayern.
DXRacer is the leading premium brand of gaming chairs, world-renowned and available on all continents with its headquarters in Michigan, USA. With over 200 resellers globally, over 1.5 million social media followers, and several hundreds of thousand of happy customers, we need to communicate the same message across all regions. DXRacer has established a sales network in 56 countries and regions all over the world. The quality products are sold from official sites (US, Europe), Amazon (German, Sweden), and local stores (Staples, Costco in Australia).